We connect people with the brands they love
#JoinTheATeam
If you're interested in joining a diverse team with a passion for bringing products from some of the most recognized global brands together with the consumers who love them, we invite you to explore our opportunities below and apply today!
Field Merchandiser Jobs
Help shape brand interactions with consumers, meet exceptional people and acquire new skills. Acosta Field Merchandiser Jobs are best-in-class for long-term retail opportunities.

See Field Merchandiser Jobs
Corporate Jobs
Customer Managers, Business Insights, Retail Operations, Business Development, Finance/Accounting, Information Technologies, Retail Analytics and Human Resources. Acosta corporate jobs will provide the foundation that you need for long-term career success.

See Corporate Jobs
Acosta Job Alerts
Receive an email alert when new Acosta positions become available.

Associate Benefits
Benefits are about so much more than just medical or retirement plans. They are about supporting the overall well-being of our associates. We empower our associates to take charge of their health, wealth, wellness and self. When we can help our associates achieve lifelong well-being, it allows us to set an example and inspire the same in the customers and clients we serve.
We offer a competitive benefits package and programs that support flexibility and work/life balance.
Benefits Include:
Medical, dental and vision
Health plan incentives
Care coordination
Health care navigation
Decision support tools
401(k)
Spending accounts
Life insurance
Critical illness insurance
Accident insurance
Disability insurance
On-site flu shots
Biometric screenings
Wellness incentives
Premium discounts
Flexible schedules
Ample paid time off
Employee discounts
Tuition assistance
Employee assistance program
Legal assistance plan
A Day in the Life of a Retail Reset Merchandiser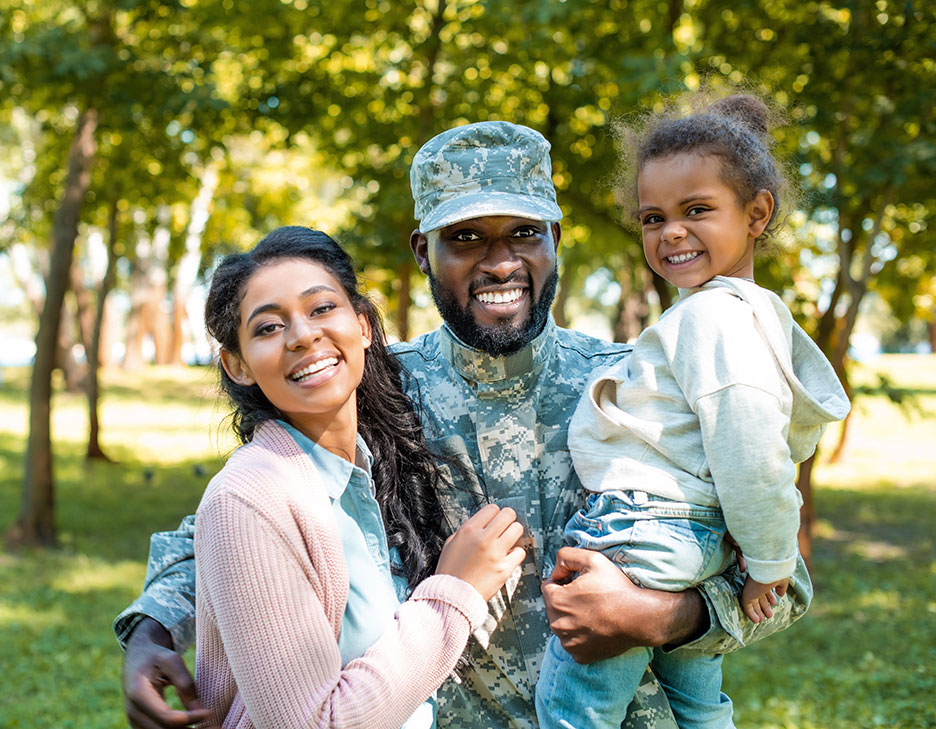 Military Initiatives
At Acosta, we know the service of our military members is invaluable. We are committed to hiring active-duty military members, veterans, and their spouses and providing opportunities for career growth and development.

Acosta's work culture is inclusive and values the characteristics of Trust, Teamwork, and Integrity. We know that by hiring active duty and veteran military members, we are employing individuals with strong leadership skills and commitment to their duty who will be valuable assets in helping us connect people with the brands they love.
See Jobs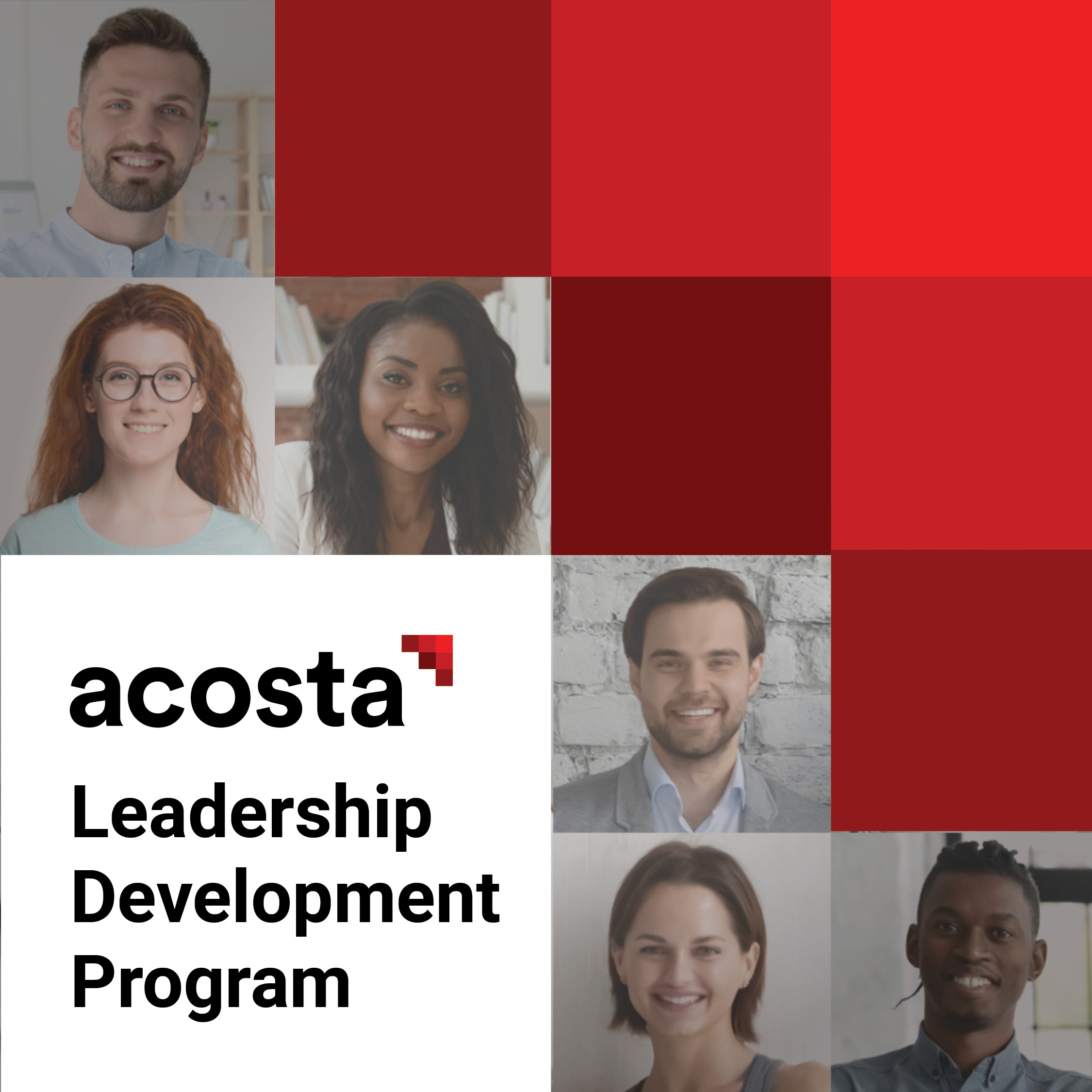 College and Leadership Development
Are you interested in jumpstarting your career or continuing to develop and strengthen your skills? Acosta's Leadership Development Program (LDP) is a full-time position that prepares you for a key cross-departmental role at Acosta. During the program, you'll rotate through 3-5 organization subgroups including Retail, Business Intelligence, Sales, Marketing and more before being placed in a group that matches your interests and the company's needs. LDP positions are available nationwide. Click here to learn more.
Refer A Friend
Being driven doesn't mean making the drive alone. If you know someone who should #JoinTheATeam, we want to hear from you.

Mosaic Jobs
Join one of the fastest growing agencies in North America. Mosaic specializes in experiential, retail, shopper and content marketing.